With rectangular openings for 4 slides ArraySlide 16-4 chamber, including lower carrier tray, upper structure plate, and gasket to hold 4 slides, 16 sections per slide, for 64 total independent arraying surfaces.
Our flexible gel documentation system with a removable tablet to easily switch between applications. The Omega Fluor Plus is an exceptional DNA and protein imager with multiple light sources and a multi-position filter wheel.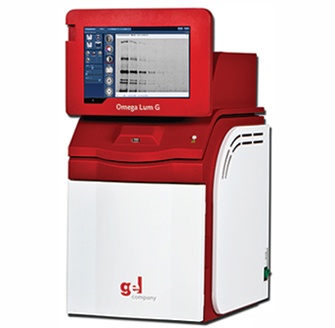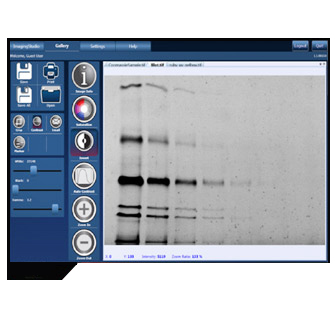 With the Omega Lum™ G snap an image of your gel or chemi-blot, get your data and go! Our SmartCapture Technology™ simplifies imaging, so all you need is to pick your application, exposure, and capture your image.
GeneCatcher disposable gel excision tips in bags or racks. A Gel Company original and designed for removing bands from agarose gels.
The Capper offers the convenience of a flip cap with the security of a screw cap. Cap remains untouched throughout the entire process
A new generation submarine electrophoresis system that includes a detachable, multi function power supply.
MPD2PLUS
$667
View the Capper in action !


---
We are dedicated to providing our customers with high quality, innovative products
and friendly, efficient service at a fair price.