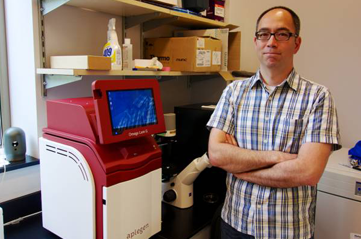 As an Assistant Professor of Neurobiology, Dr. Eric Norstrom and his lab focuses their research efforts on comprehension of the cellular mechanisms behind neurodegenerative diseases like Alzheimer's and prion diseases. By studying the molecular function and processing of proteins involved in these diseases, they hope to gain insight that will ultimately add to the knowledge on how to most effectively and safely treat them.
Techniques used in their research include cell culture, fluorescence microscopy, and common proteomic techniques such as electrophoresis and western blotting. Imaging was difficult to accomplish with one imaging system that supported a whole department (8-9 labs), and quickly became a bottleneck in their workflow.  When Dr. Norstrom started the search for his own system, he wanted something simple and easy-to-use. Additional requirements included system compatibility with DNA and protein gels, UV and blue-excitable dyes, Western blots, and a price point that was budget friendly for individual labs.
After evaluation of multiple systems, the Omega Lum G prevailed.  It's a versatile machine and quite powerful for the price, says Dr. Norstrom. Great form factor for small labs and small footprints. I use it for routine imaging of Western blots, and DNA gels. The software is straightforward and easy to use.  The Omega Lum G proved to be an efficient solution for their workflow bottleneck, allowing Dr. Norstrom and his team to focus once again on protein and cellular function.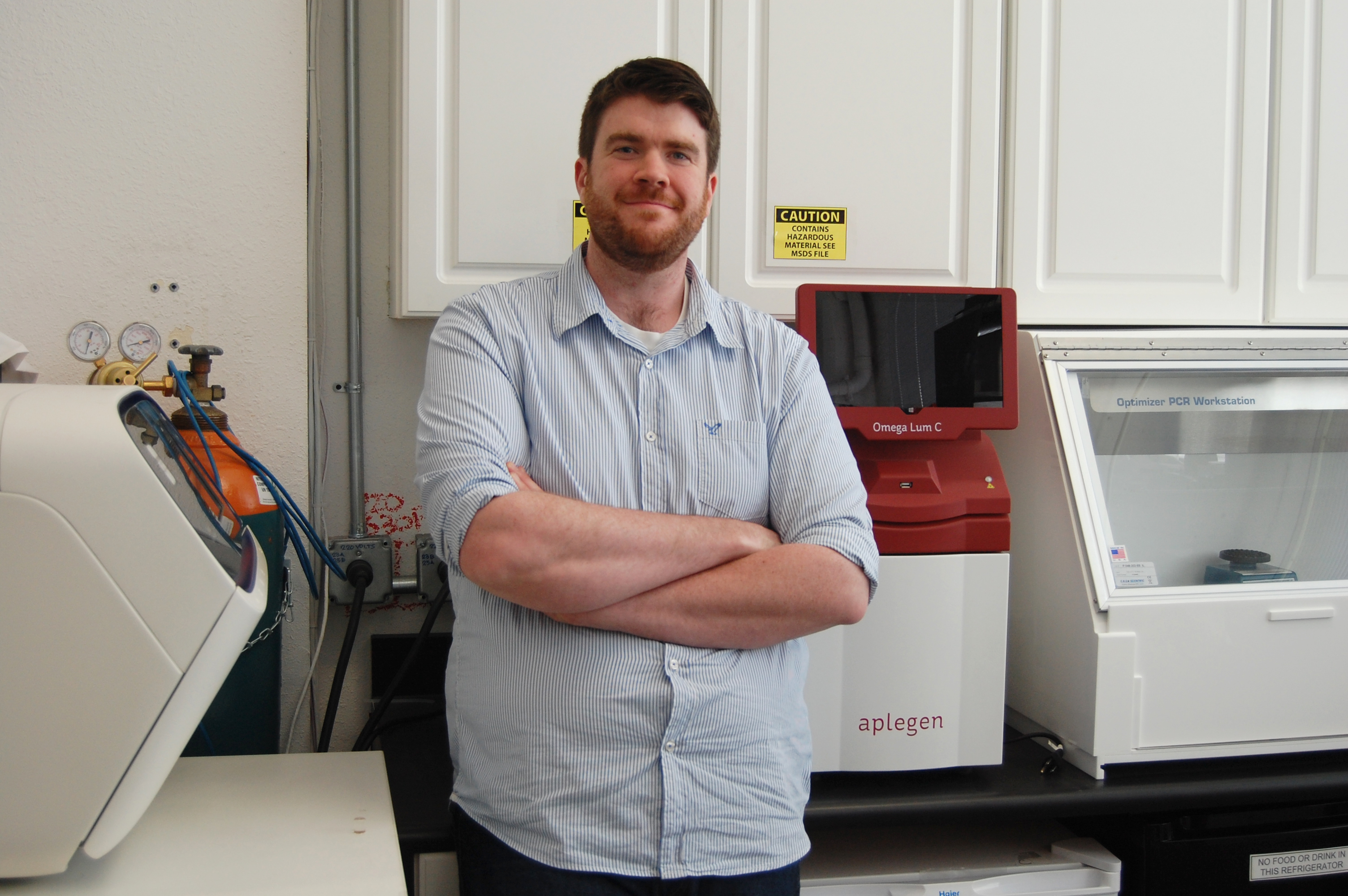 Dr. James Tollervey and his team at Aelan Cell Technologies focus on the characterization and development of novel biomarker tools to aid in the detection and treatment of age-related pathologies. In doing so they utilize numerous molecular biology approaches, and use a gel imaging system for daily imaging of Western blots and DNA gels.
When setting up their new laboratory, bench space was at a premium, and no dark room area was available. The Omega Lum C, with its compact footprint and all-in-one features, was an obvious choice for them. Having previously worked with standard film developers, Dr. Tollervey was particularly impressed with the excellent sensitivity and resolution of the Omega Lum C. He also found the integrated software simple to use, allowing for the generation of publication quality images every time. "Overall I'm very happy with the purchase of our Aplegen imaging system. It has a great range of features, which have really streamlined our gel imaging process," remarks Dr. Tollervey.